This 3-D printed electric car costs €7700 and took three days to make.
The mass production of 3-D printed cars is coming soon.
The first will be from start-up XEV and Polymaker, a developer of 3-D printing materials.
The €7700 car, called LSEV, only took three days to make according to the company.
All of the components were printed except for the chassis, seats and glass.
The two-seater looks a lot like a Smart car, but it isn't quite as fast.
Its top speed is about 70 kilometer per hour. It can travel about 150 kilometer on a single charge.
The car will be available in Asia and Europe in 2019.
XEV claims it has already taken 7,000 pre-orders for the car from Poste Italiane and Arval, a car sharing service owned by BNP Paribas.
Interest is also said to be high in China.
The only problem is that they don't have a licence yet to allow the car on the road.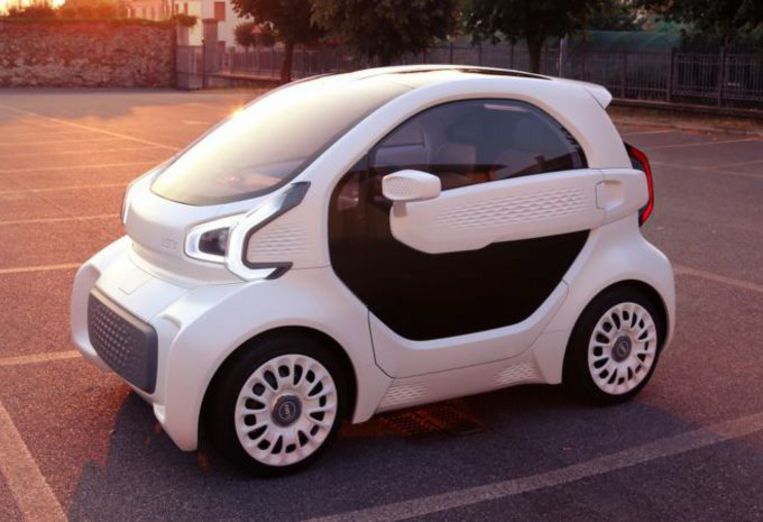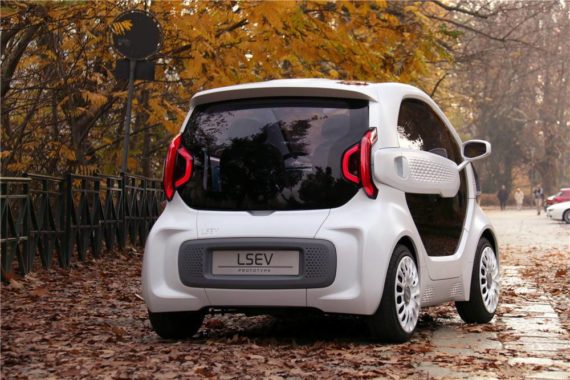 [media_video url="https://www.youtube.com/watch?v‹´›g4XAy9FIrvk" image="" border="" __fw_editor_shortcodes_id="ac4c123476bae1a83fcd33306e555824″ _fw_coder="aggressive"][/media_video]