Haliade-X: The biggest offshore windturbine in the world
It is beginning to dawn more and more that we have to be a lot more economical with regards to the way we deal with our planet.
GE Renewable Energy contributes a bit with the Haliade-X, an unreal large windturbine for use in offshore wind farms.
The windturbine has a height of no less than 260 meters and is capable of generating 12 megawatts of electricity, enough for no less than 16000 European households.
With a bit of luck, we will see windturbines like the Haliade-X increasingly along coastal areas.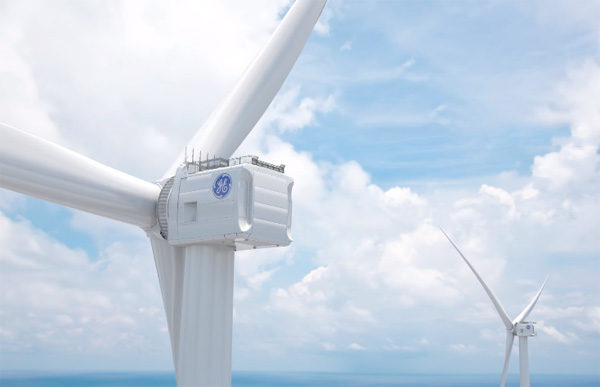 [media_video url="https://www.youtube.com/watch?v‹´›ybh7NwZv7c8″ image="" border="" __fw_editor_shortcodes_id="b7eb4f879a83556b314fdc84246da94a" _fw_coder="aggressive"][/media_video]